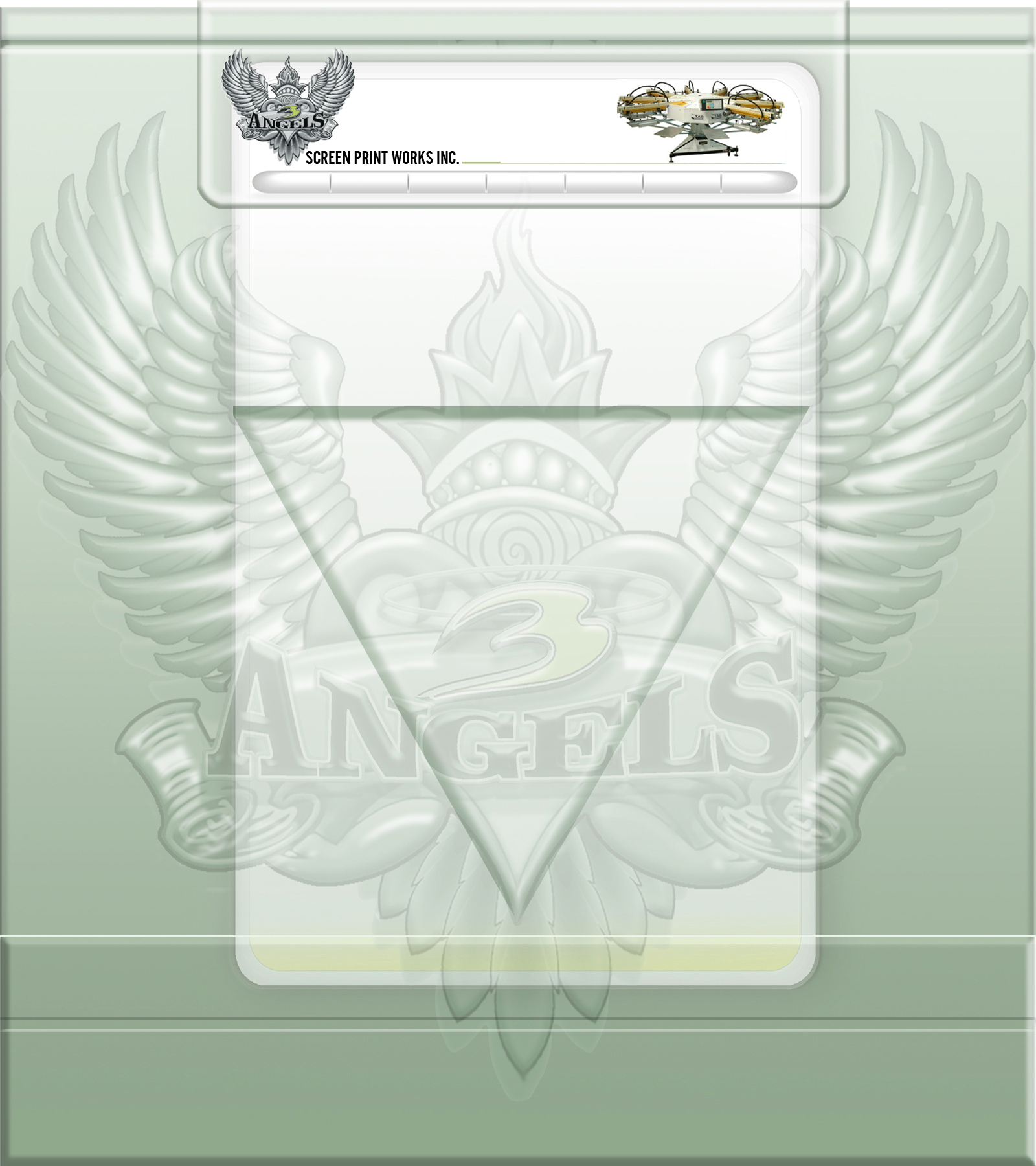 Services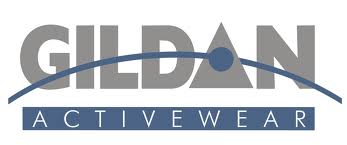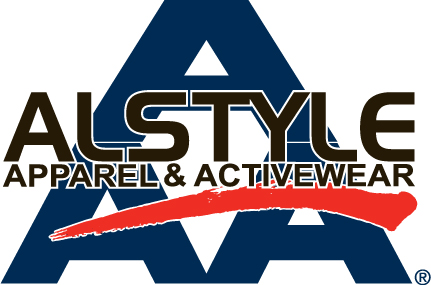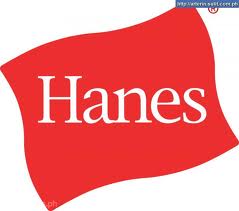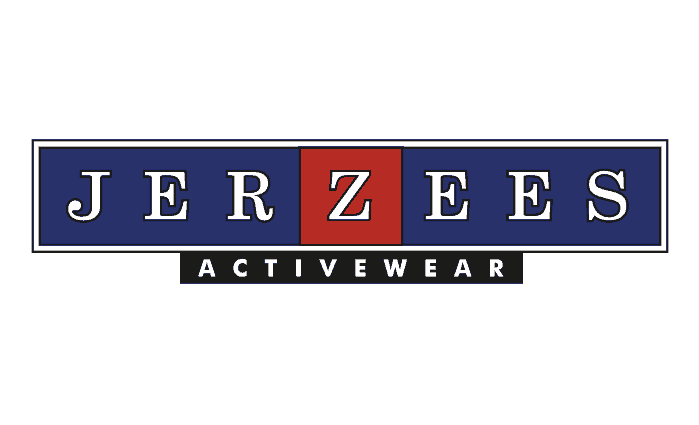 2011 copyright page designed by 3 angels screen print works inc. 3701 s. main st. los angeles ca, 90007 323-233-6400

Visit Our Showroom

3 Angels Showroom
3701 S. Main st
Los Angeles Ca, USA
Phone: 323.233.6400
Fax: 323.238.7898
Showroom Hours
Monday-Friday: 8am-6pm
Pacific


ORDER

How to Order
Order Samples
Shipping Information
Frequently Asked Questions
Return Policy

ARTWORK

Custom Art Approval
Screen Printing Samples
Art Submission Guidelines
Upload Your Artwork




SCREEN PRINTING

Screen Printing Services
Screen Printing Process
Sizes & Locations
Ink Colors
Specialty Inks


We accept: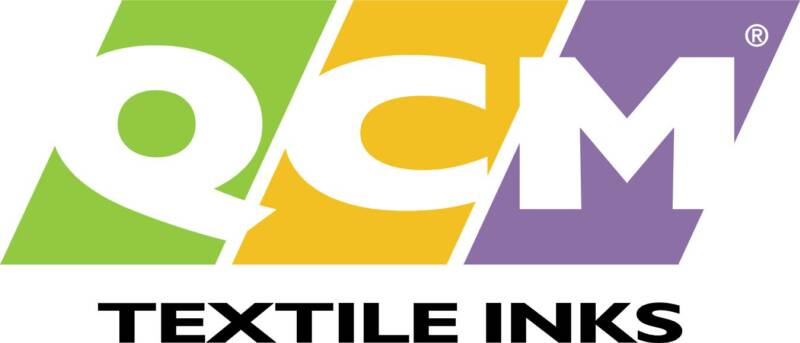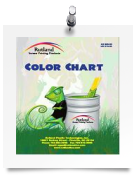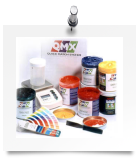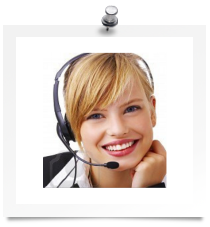 GET YOUR FREE custom art with your t-shirt order
Our art department will bring your design ideas for custom t-shirts to life! We design t-shirts, business logos, fundraisers, booster clubs, youth camps, team sports, show choirs, reunions and more! WE HAVE LOW ART FEES AND SETUP CHARGES when you purchase custom shirts.
We print for schools, business, teams, churches, fundraisers, sports clubs, teams, corporations, companies, military and government. We do it fast cheap and correct. You create artistic designs using unique custom designed graphics art by our highly professional artist for your event team or company.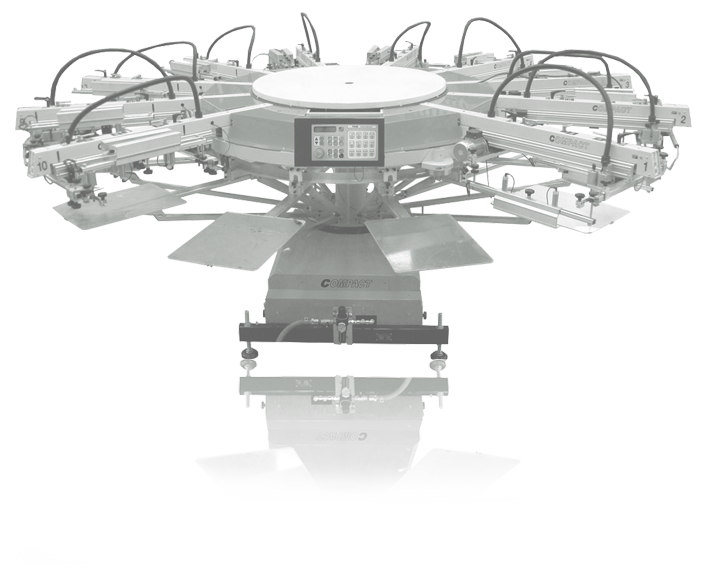 Available Printing Techniques
WE USE THE BEST INKS
AVAILABLE
LIKE