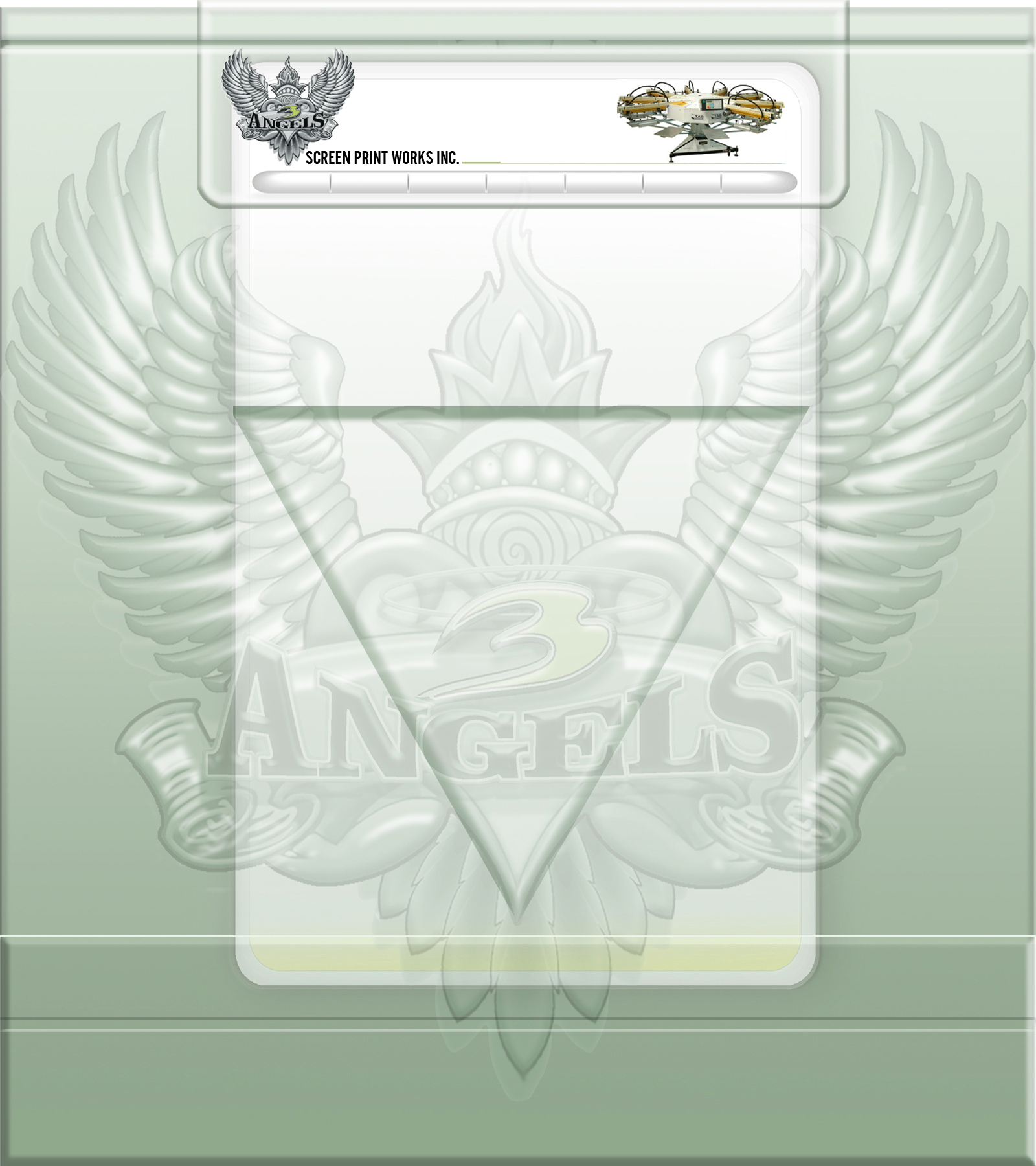 Contact us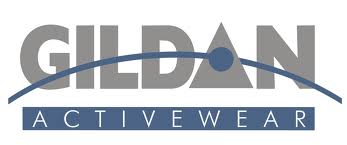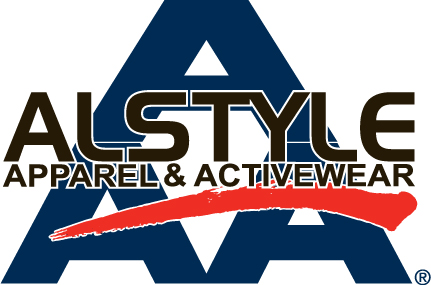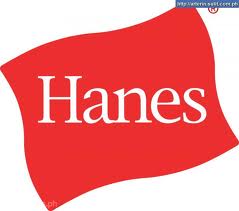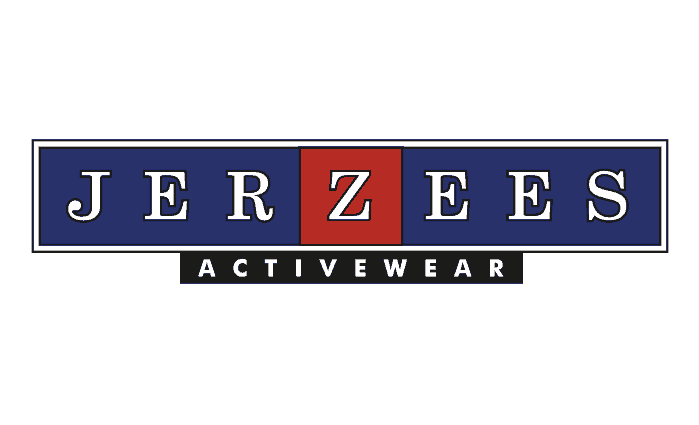 2011 copyright page designed by 3 angels screen print works inc. 3701 s. main st. los angeles ca, 90007 323-233-6400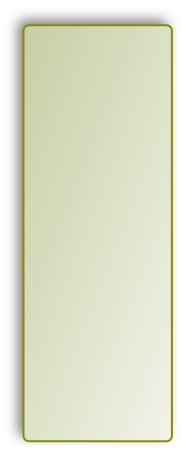 Visit Our Showroom

3 Angels Showroom
3701 S. Main st
Los Angeles Ca, USA
Phone: 323.233.6400
Fax: 323.238.7898
Showroom Hours
Monday-Friday: 8am-6pm
Pacific


ORDER

How to Order
Order Samples
Shipping Information
Frequently Asked Questions
Return Policy

ARTWORK

Custom Art Approval
Screen Printing Samples
Art Submission Guidelines
Upload Your Artwork




SCREEN PRINTING

Screen Printing Services
Screen Printing Process
Sizes & Locations
Ink Colors
Specialty Inks


We accept:



WE USE THE BEST INKS
AVAILABLE
LIKE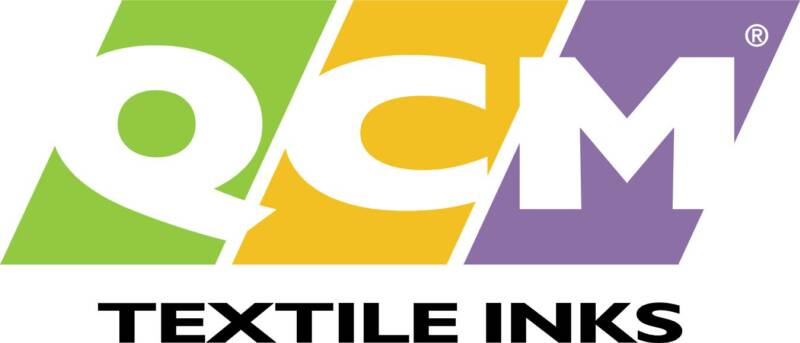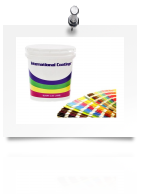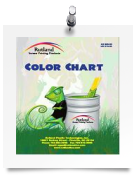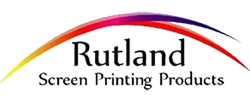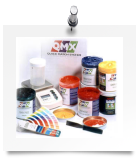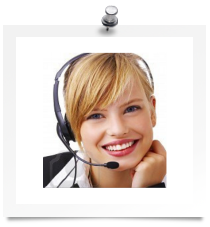 Map and Driving Directions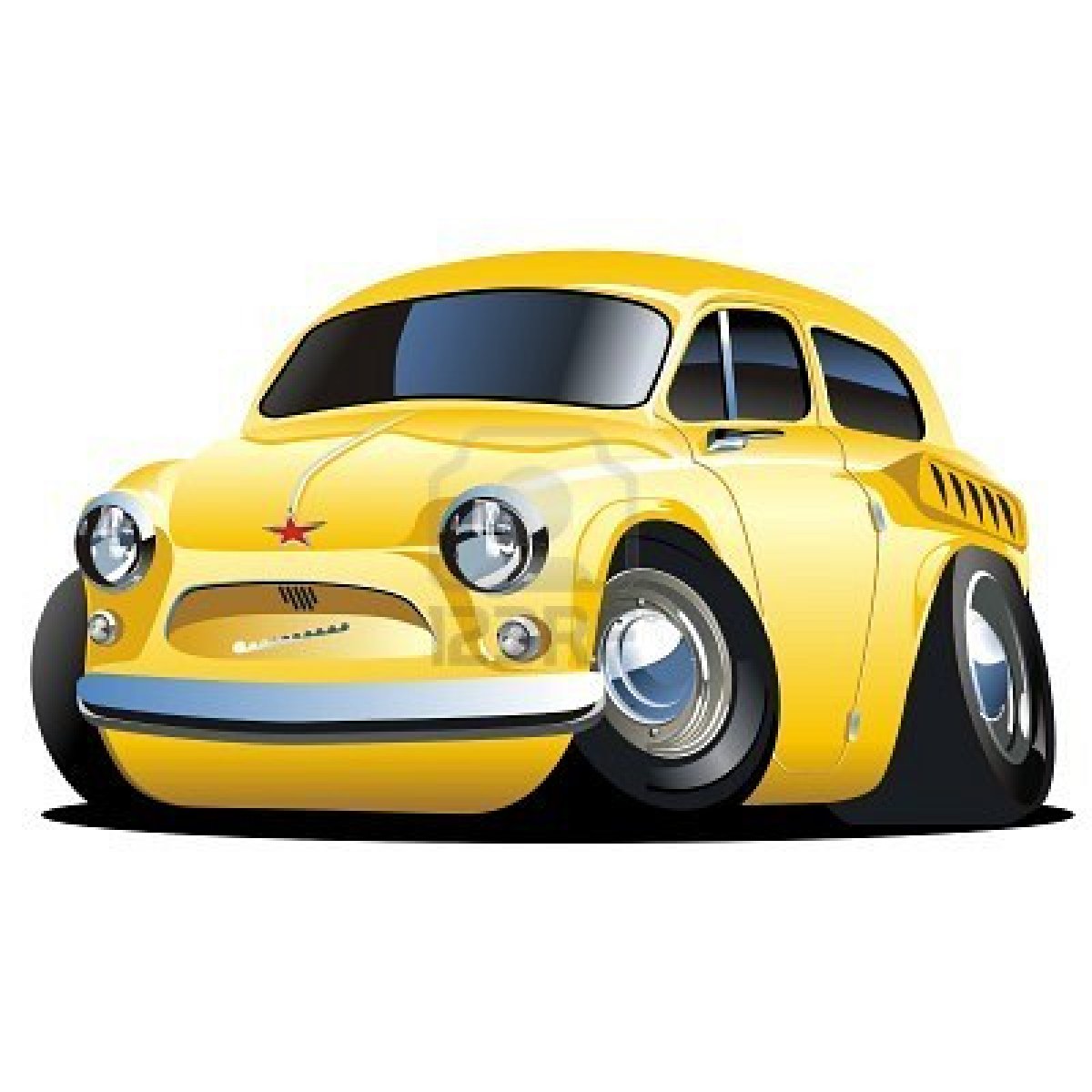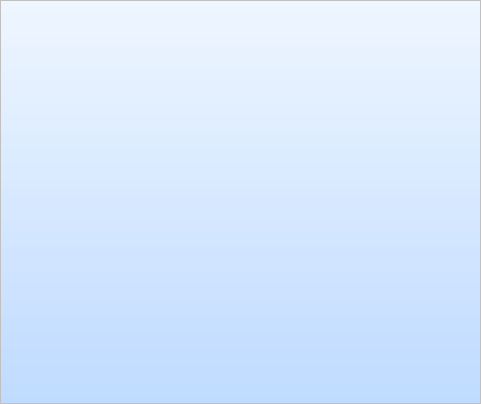 Contact Information:


3 Angels Screen Print Works Inc.
3701 S. Main St.
Los Angeles Ca, 90007
tel: (323) 233-6400
fax: (323) 238-7898


e-mail;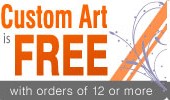 We Are Your Silk Screen Custom T-Shirts,Company

3 Angels is a leader in silk screen printed and Decorated apparel. We are a professional t-shirt printing silk screening company that focuses on taking care of our customers. You get high quality prints at cheap discount prices. You get fast turnaround on all t-shirts orders within 4 business days from art approval. We handle every step of the t-shirt printing process in house.

We have wholesale cheap pricing and additional discounts available to qualified corporate customers.
Quotes: quotes@3angelstshirts.com
Art Department: ruben@3angelstshirts.com
Customer Service/Invoicing: luna@3angelstshirts.com
Sales Department: cindy@3angelstshirts.com