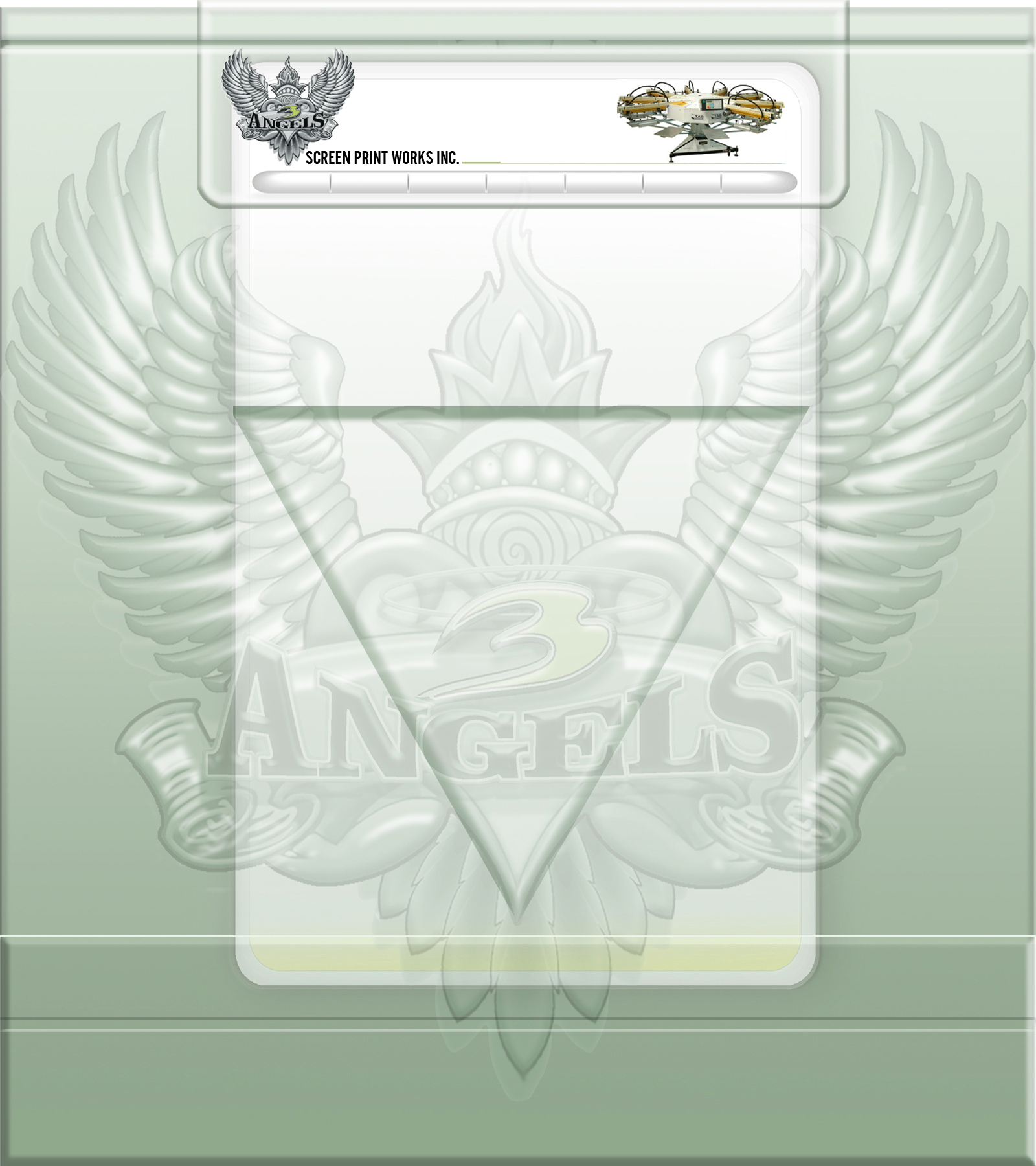 Digital print (DTG)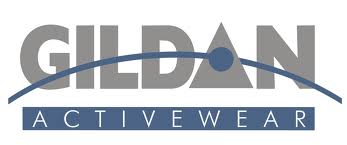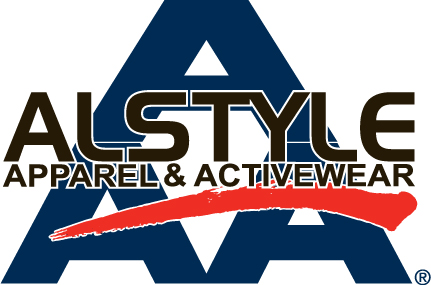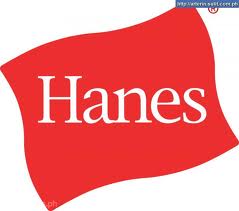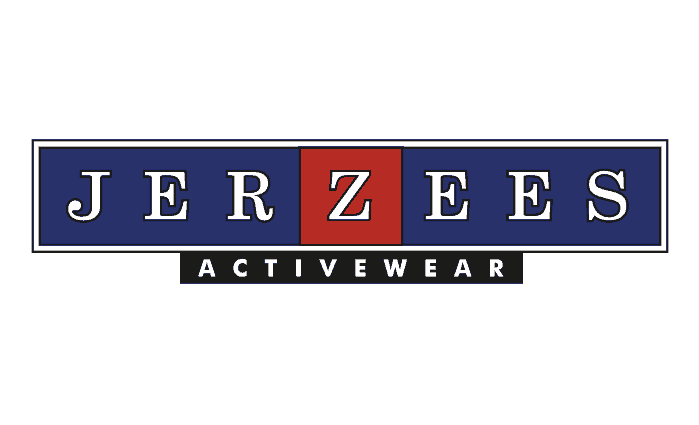 2011 copyright page designed by 3 angels screen print works inc. 3701 s. main st. los angeles ca, 90007 323-233-6400

Visit Our Showroom

3 Angels Showroom
3701 S. Main st
Los Angeles Ca, USA
Phone: 323.233.6400
Fax: 323.238.7898
Showroom Hours
Monday-Friday: 8am-6pm
Pacific


ORDER

How to Order
Order Samples
Shipping Information
Frequently Asked Questions
Return Policy

ARTWORK

Custom Art Approval
Screen Printing Samples
Art Submission Guidelines
Upload Your Artwork




SCREEN PRINTING

Screen Printing Services
Screen Printing Process
Sizes & Locations
Ink Colors
Specialty Inks


We accept:



WE USE THE BEST INKS
AVAILABLE
LIKE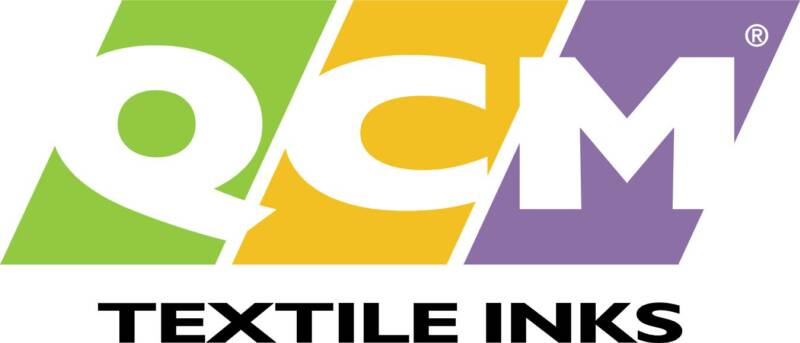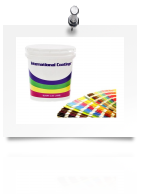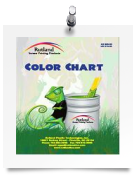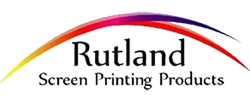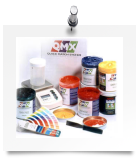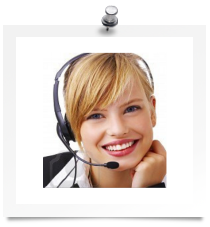 GET YOUR FREE custom art with your t-shirt order
Our art department will bring your design ideas for custom t-shirts to life! We design t-shirts, business logos, fundraisers, booster clubs, youth camps, team sports, show choirs, reunions and more! WE HAVE LOW ART FEES AND SETUP CHARGES when you purchase custom shirts.


Click an image to see detail

Digital Print (DTG)


DTG (Direct to Garment Printing) is the newest technique of the apparel decoration marketplace,
With DTG, you can print an image directly onto fabric through a special inkjet printer essentially printing exactly as you would on a piece of paper.
With out the need of any films or screens like in traditional screen print
this technique is suitable to reproduce any image.
DTG vs. Screen print

If you want to print only a small amount of pieces then DTG is one of your best options to do because as mentioned, there is no screens and films involved on the process, but if you want to print a large quantity of pieces
and your image is complex as one of the samples here, then you may want to consider to print it with traditional screen print only there may be a set up fees involved on this process, however every case is different. You may want to give us a call to answer any questions.